The cool, crisp water, still and clear, sits like a beacon, calling residents sweltering from the South Carolina summer heat to break the surface with a resounding splash.
But not on Mondays and Tuesdays at some of the Charleston area's community pools. 
At Splash Zone Waterpark in James Island County Park you can ride down the 200-foot-long slides and relax in the leisure pool, but there will be no lazying down the river. 
That attraction won't open this season, and the park cut admission to reflect the closure. 
And if you were looking for a more thrilling ride, you won't get it at Splash Island waterpark at Mount Pleasant Palmetto Islands County Park. 
That too was closed because the park system doesn't have enough lifeguards to keep swimmers safe.
About a third of public pools across the U.S. can't find enough lifeguards, leading some to reduce hours or close altogether, the American Lifeguard Association said. 
Charleston area pools are among them. 
Despite increased recruitment efforts this year, the Charleston County Parks and Recreation office said in a press release that some facilities have remained impacted by the current labor climate. 
"We have experienced a shortage of lifeguards this year," said Sarah Reynolds, public information coordinator for county parks.
It has mainly affected two waterparks — Splash Island, which has cut back from seven days a week in previous summers to four days a week this year, Wednesday through Saturday, and Splash Zone on James Island. That park is open only five out of seven days, from Wednesday to Sunday.
While apartment and private pools can operate without a lifeguard, simply warning bathers to "swim at their own risk," pools run by towns and municipalities must ensure the safety of their swimmers and be amply manned by lifeguards.
Charleston public pools follow national lifeguarding standards, including those set forth by the Starfish Aquatics Institute, which requires a specific number of certified lifeguards on duty at all times. 
"We have been fortunate with our other parks," Reynolds said. Whirlin' Waters in North Charleston and the beach parks are open with lifeguards and haven't changed operations.
At the four Charleston city pools — one 50-meter open year-round, one water-heated pool available nine months out of the year, and two summer-only facilities — the ability to shift qualified staff members allowed them to remain open and mostly unaffected. 
"We have to remain fluid," Laurie Yarbrough, Department of Recreation director, said.
The city onboards 28 seasonal lifeguards for full-time and part-time positions in a typical summer to meet requirements.
This season "we have identified candidates, but at last count, we had 24 people in slots," Yarbrough said.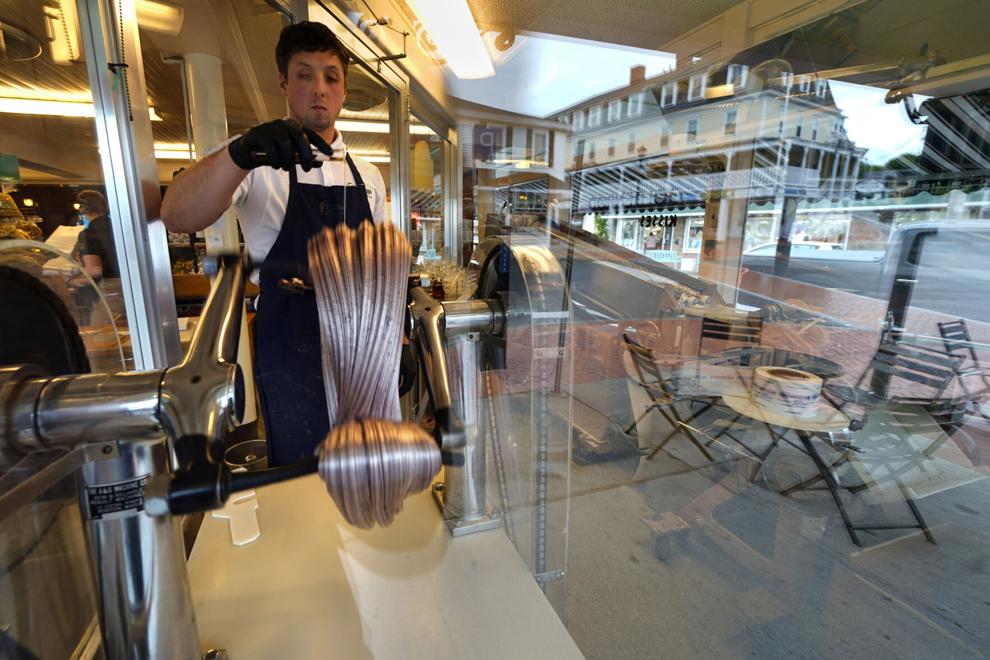 The city is counting on 25 year-round aquatics employees and qualified part-time workers — it hired 10 water safety instructors but has openings for seven more — to fill the gaps. 
"Yesterday, we had a lifeguard call out for illness, and another guard got sick during the day, so we had to close at 6 p.m. because we had no one to pull," Yarbrough said.
The pools typically close at 8 p.m. 
Addressing the issue
For the second year, the city of Charleston offered $200 sign-on bonuses for lifeguards who start and finish the season to encourage applications. It also pays anywhere from $100 to $200 for candidates to complete the training and certification program.
And the wage the city pays 16- to 20-year-old lifeguards is competitive at about $14 an hour.
Yarbrough said the industry is trying to alleviate the nationwide lifeguard shortage, changing the training and certification process and reducing costs by creating a hybrid system allowing for in-pool and computer instruction.
Yet Charleston remains among the other areas nationwide experiencing the shortage that began around COVID when pools didn't open and couldn't run instructor-based classes.
"We lost a whole cycle of training," Yarbrough said. "I suspect this labor shortage won't go away any time soon, especially in public settings like Charleston, where there are vacancies across the spectrum of summer positions."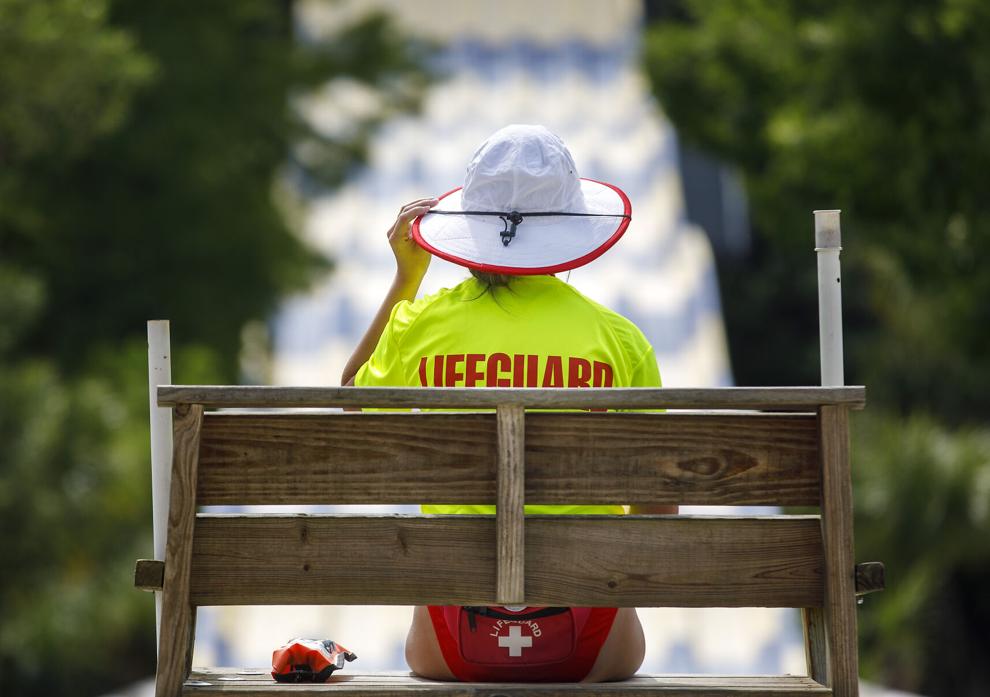 Broader hiring problem
Yarbrough pointed to Charleston's 40 vacancies in jobs from recreational leaders to food services. 
South Carolina's job market swells in the summer, opening the door to employment for the state's youngest work-age residents through various seasonal programs.
During the hottest months, employers count on augmenting the workforce to fill jobs at water parks, theme parks, museums and aquariums, said Dan Ellzey, director of the S.C. Department of Employment and Workforce.
There is no better time than summer break for South Carolina youth to gain work experience and learn the soft skills to help them succeed in their future careers.
But this year, these traditional summer employers are reporting fewer applicants for open positions as hiring got underway.
Charleston County Parks had positions open for park attendants, camp counselors, maintenance attendants, administration, recreation program attendants and aides, in addition to the openings for lifeguards and water instructors.
After receiving 695 applications from qualified candidates, only 80 percent of the openings are staffed for the season, said Kristen Watson, human resources coordinator. In previous years, she added, those same positions were typically 100 percent filled.
Fewer candidates applied for summer jobs at Dorchester County parks. They had 28 applicants and hired 15 qualified workers. That left positions open for part-time attendants and operations aides, said Michelle Mills, Dorchester County's public information officer.
Paul Nunez, director of team development and culture at the South Carolina Aquarium, said, "the application process is in full swing" but added that "filling positions has been a bit challenging over the last couple of years."
The lack of applicants for summer positions underscores a chronic, broader-based employment issue for the Palmetto State.
"While the overall job market in South Carolina is extremely strong, we have a relatively low labor force participation rate," said Bryan Grady, DEW's labor market information director.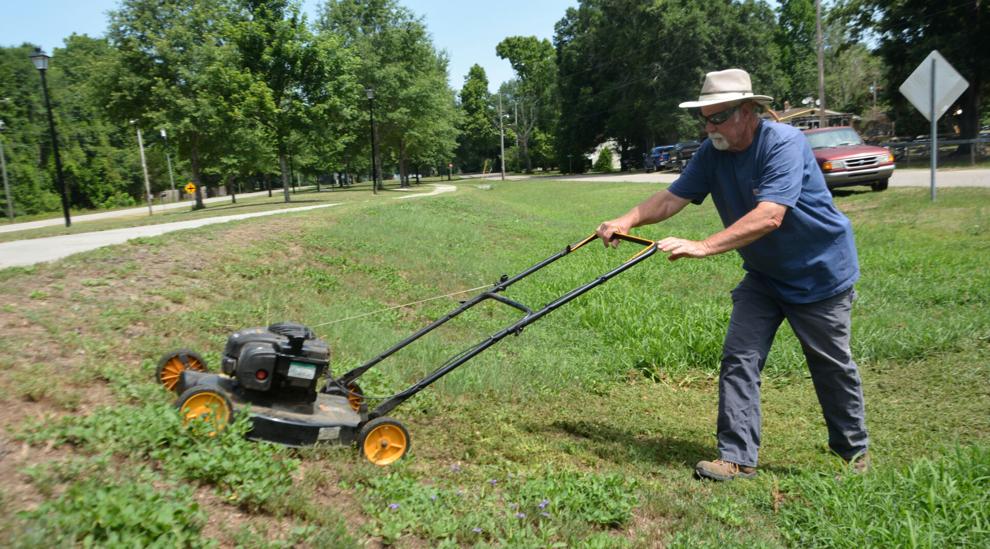 The Bureau of Labor Statistics reported that 189,000 jobs adjusted for seasonality were open in South Carolina as of March. When seasonal jobs are added to the mix, it poses a challenge this year due to the much-needed demand for help in industries such as leisure and hospitality that were upended over the past two years by the COVID-19 pandemic.
The hospitality sector includes a broad category of fields within the service industry, such as lodging, food services, event planning, theme parks, transportation, and other tourism-oriented products and services.
State numbers, adjusted for seasonality, showed an increase of 12,400 jobs added in all sectors from April to May. There were 4,000 jobs added in Leisure and Hospitality, 22,600 more positions than a year earlier. 
Employers count on younger workers aged 14 to 21 to help fill positions open during the more active summer tourist season. But the number of most sought after workers aged 16 to 19, isn't close to peak levels.
In April, Federal Reserve data show nationwide that 36.6 percent of 16-to-19-year-olds participated in the workforce. That was a big increase from the 34.7 percent average between 2010 and 2020 but nowhere near the 51.2 percent average between 1962 and 1980.
State figures are not available.
Researchers at Pew Research Center suggest multiple reasons for a reduction in teen labor force participation: fewer low-skill, entry-level jobs, more schools ending later in June or restarting before Labor Day, more students enrolled in high school or college over the summer, more teens doing volunteer community service, and more students taking unpaid internships, which the Bureau of Labor Statistics doesn't count as being employed.
Recreational programs are also a factor for potential workers from 14 to 18.
Noah Seguer, 15, of Summerville, said, "I'm too busy with baseball."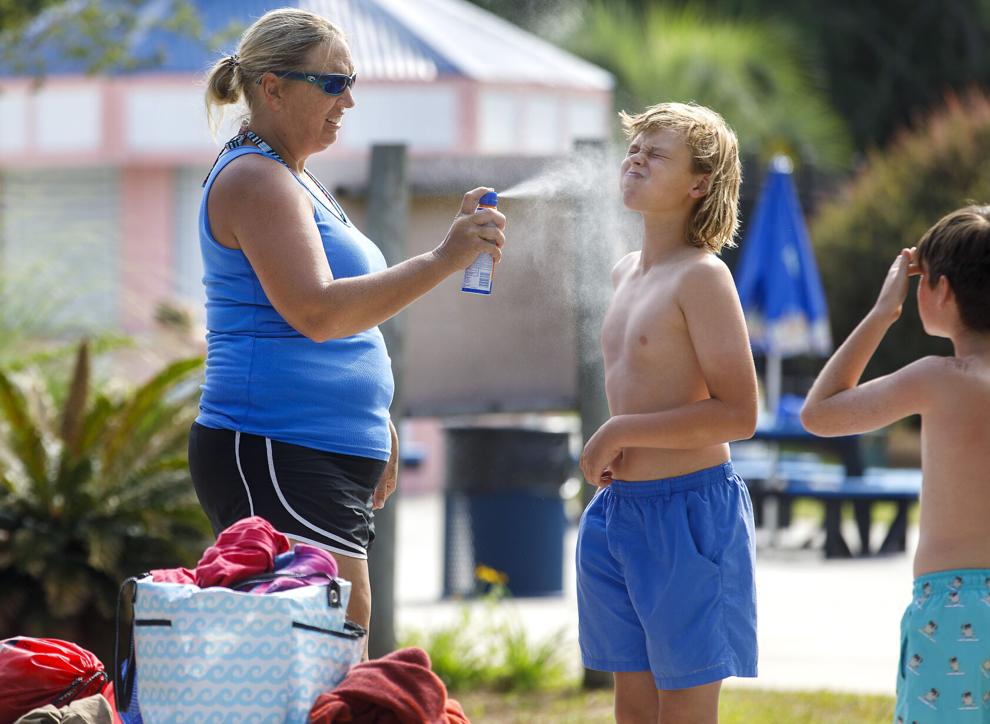 At the end of the day, these types of labor shortages have a big effect on our city and our residents, Yarbrough said.
"These young workers are looking for a job where they can make the most money, a good competitive wage, and a great place to work."
Yarbrough said the lack of training programs and higher wages in other industries struggling to build a seasonal workforce likely contributed to the lifeguard shortage.
"In our case, we have to train a new generation," she said.